Create Jira issues from any website or Confluence!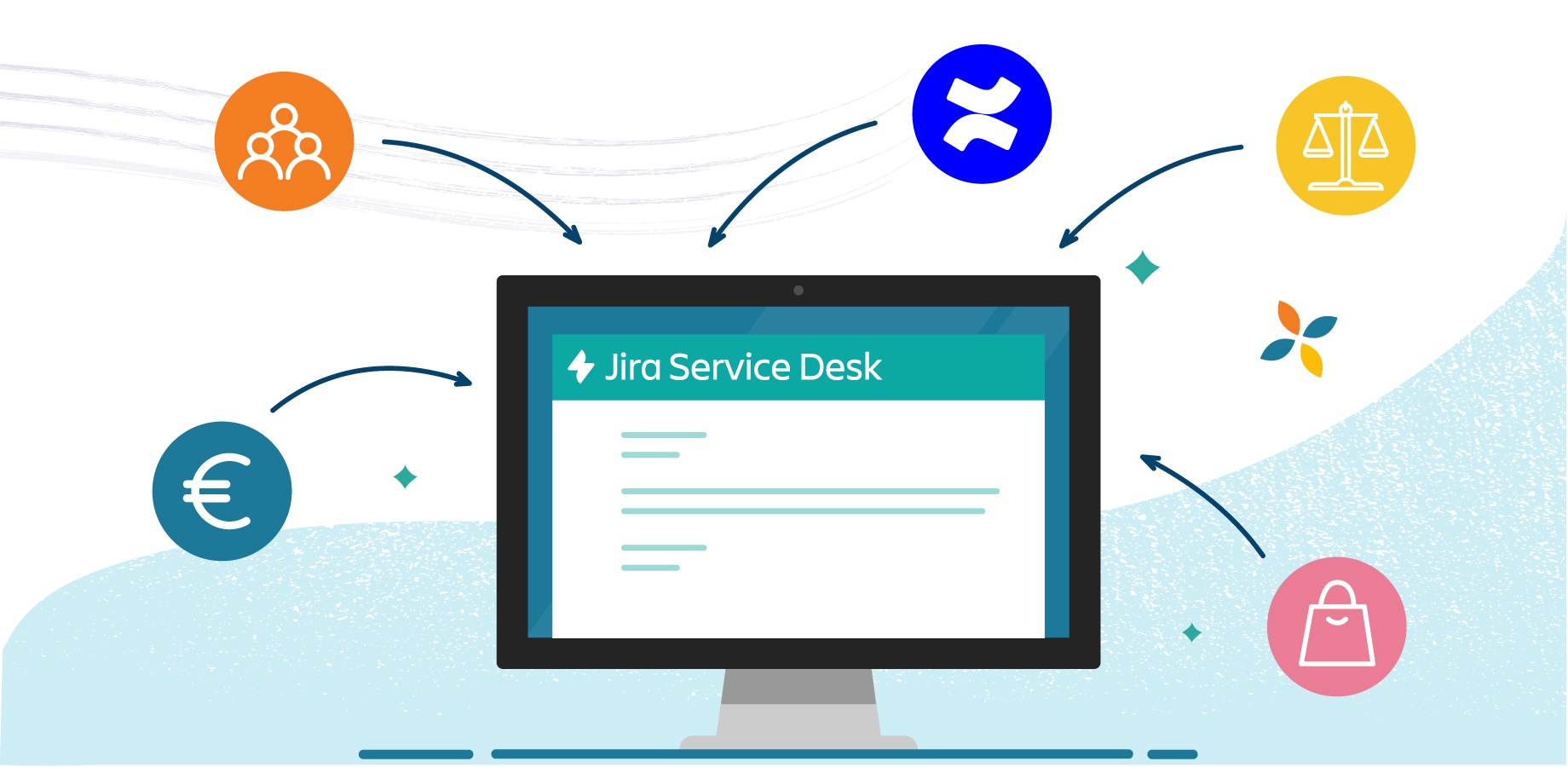 Put it on any website or Confluence that you need to collect Jira issues from, like: Finance, HR, IT, Legal, Marketing, Operations, Procurement, Risk analysis, YOU NAME IT dept...
Your very own forms, dynamic and easy to use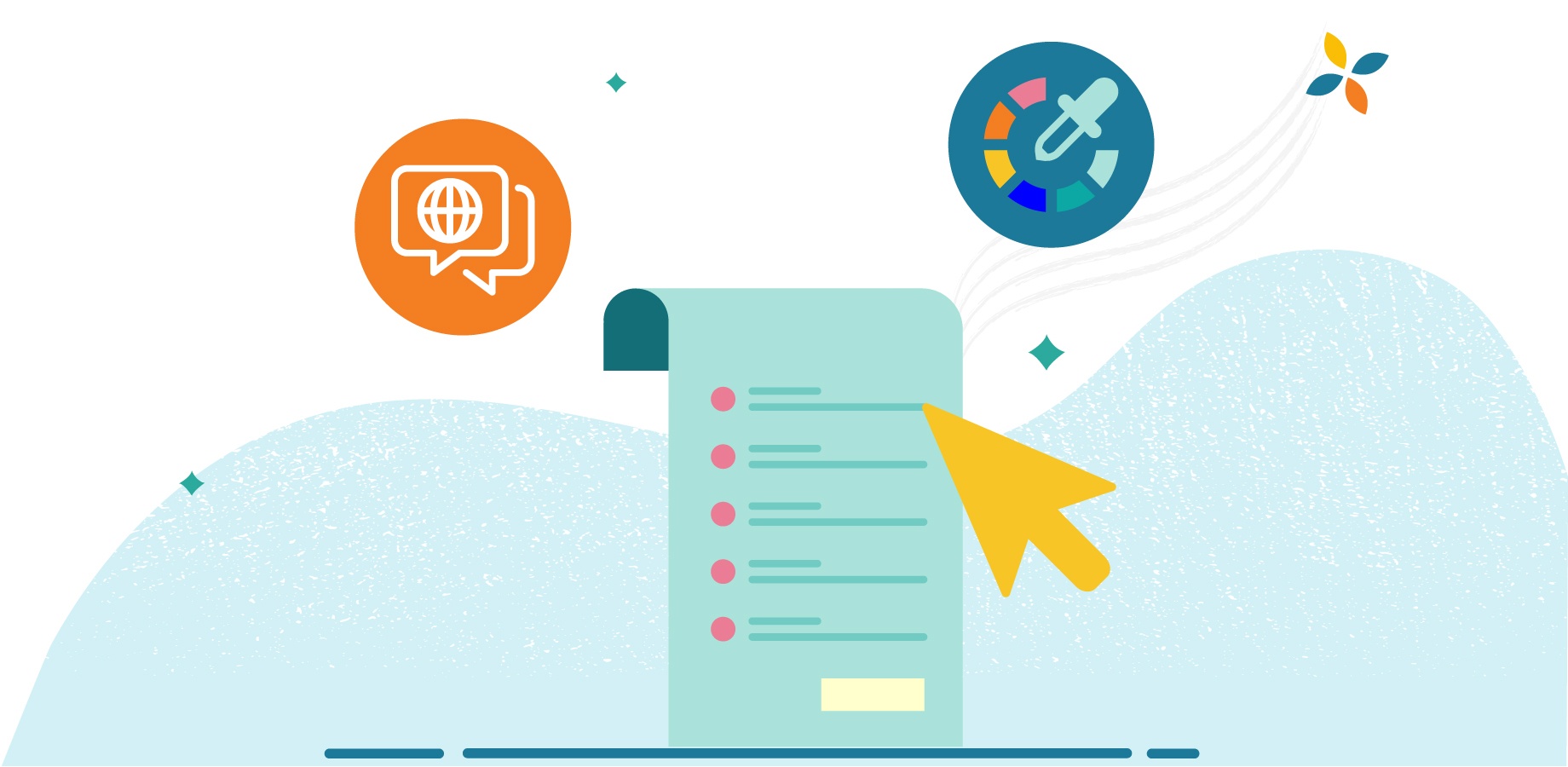 Your own language and corporate style, custom rules and validations, dependent fields. Full support for both standard and custom fields.
Integration is a breeze! Use it from anywhere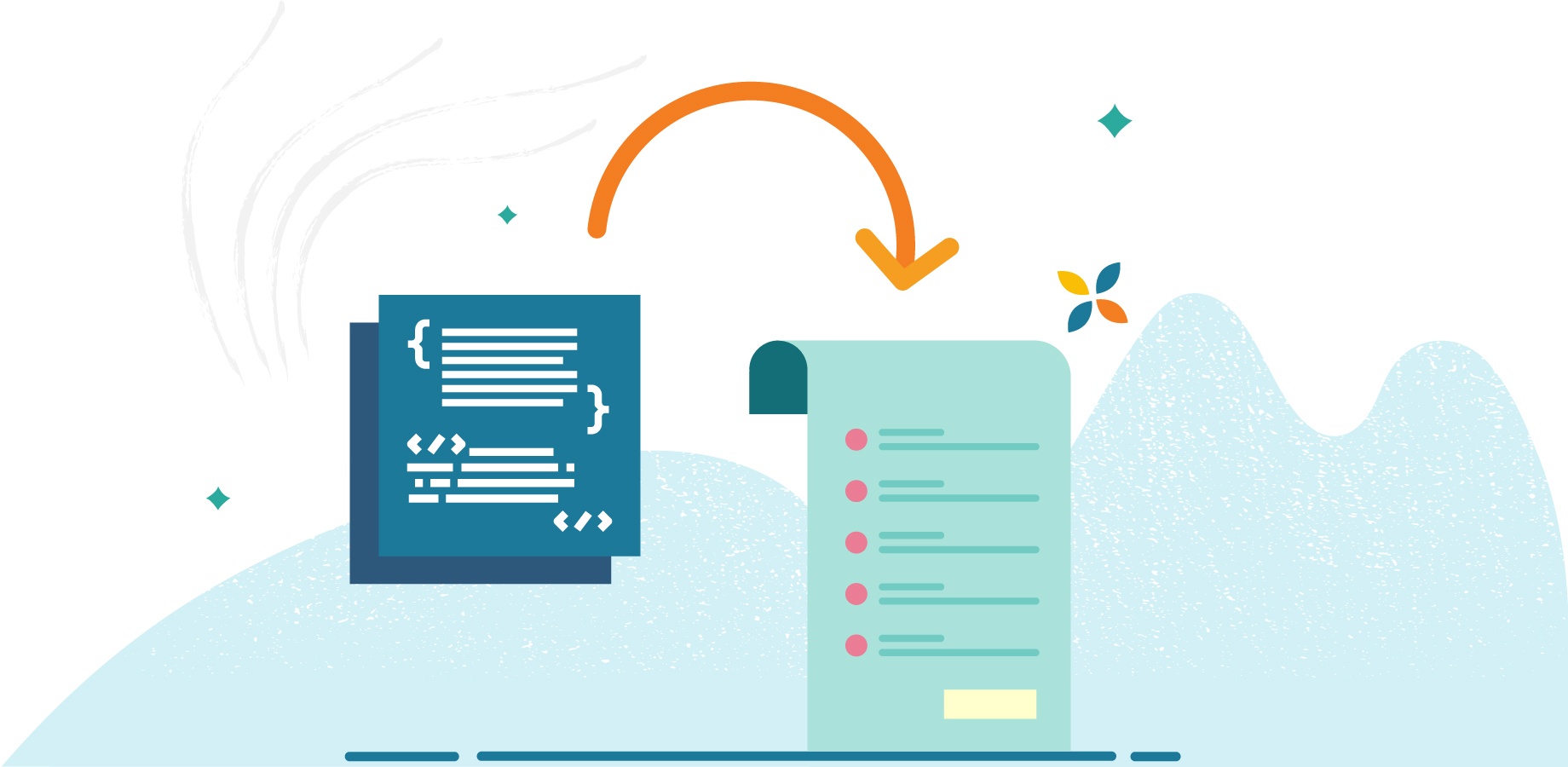 Create a form using intuitive WYSIWYG form editor and just copy-paste the generated code to your website! We also have a special Macro for Confluence integration.