Create and Approve purchase request as Jira task!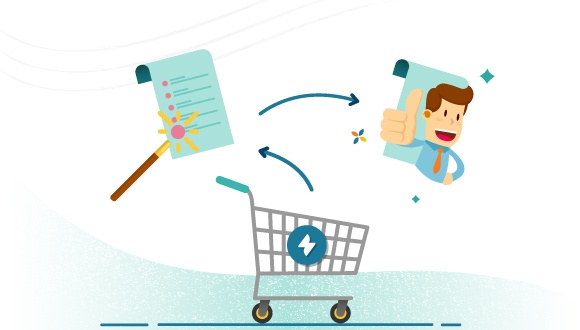 Create Purchase Requests and Approve them as Orders from the convenience of your Jira screen using your own custom purchasing workflow!
Easy management of Budgets and Suppliers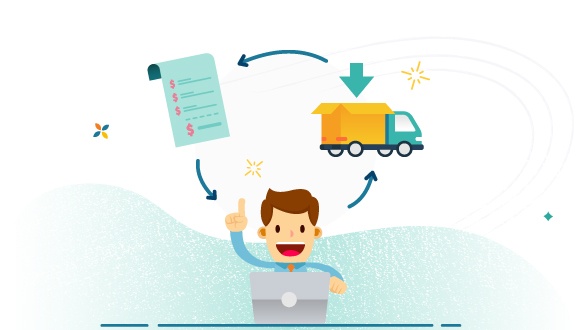 You finance team will run Budgets, Suppliers and Products registry via Jira using our add-on.
Live reports on spendings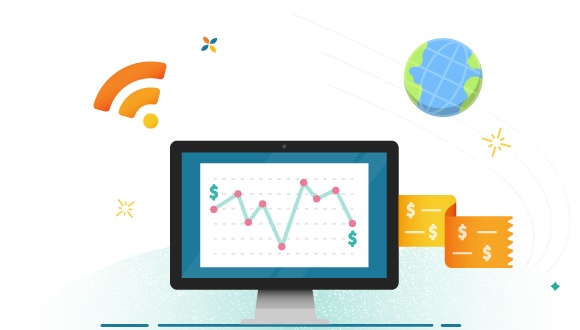 See accurate and up-to-date data about your expenses based on the status of specific Purchase Orders Jira tickets.